A Brighter Optometry Experience
Changing The Way People Look At Optometry
A Brighter Optometry Experience
Changing The Way People Look At Optometry
We are a dynamic, professional optometrist group, focusing on eye-health care. Our stores provide our patients with:
• High-Quality Lenses
• A Diverse Range Of Frames
• Friendly & Personalized Service
• Spectacles Cut And Fit On-Site
The business started back in 2009 with our very first branch and quickly gained momentum with our newest store opening up in Centurion November 2020!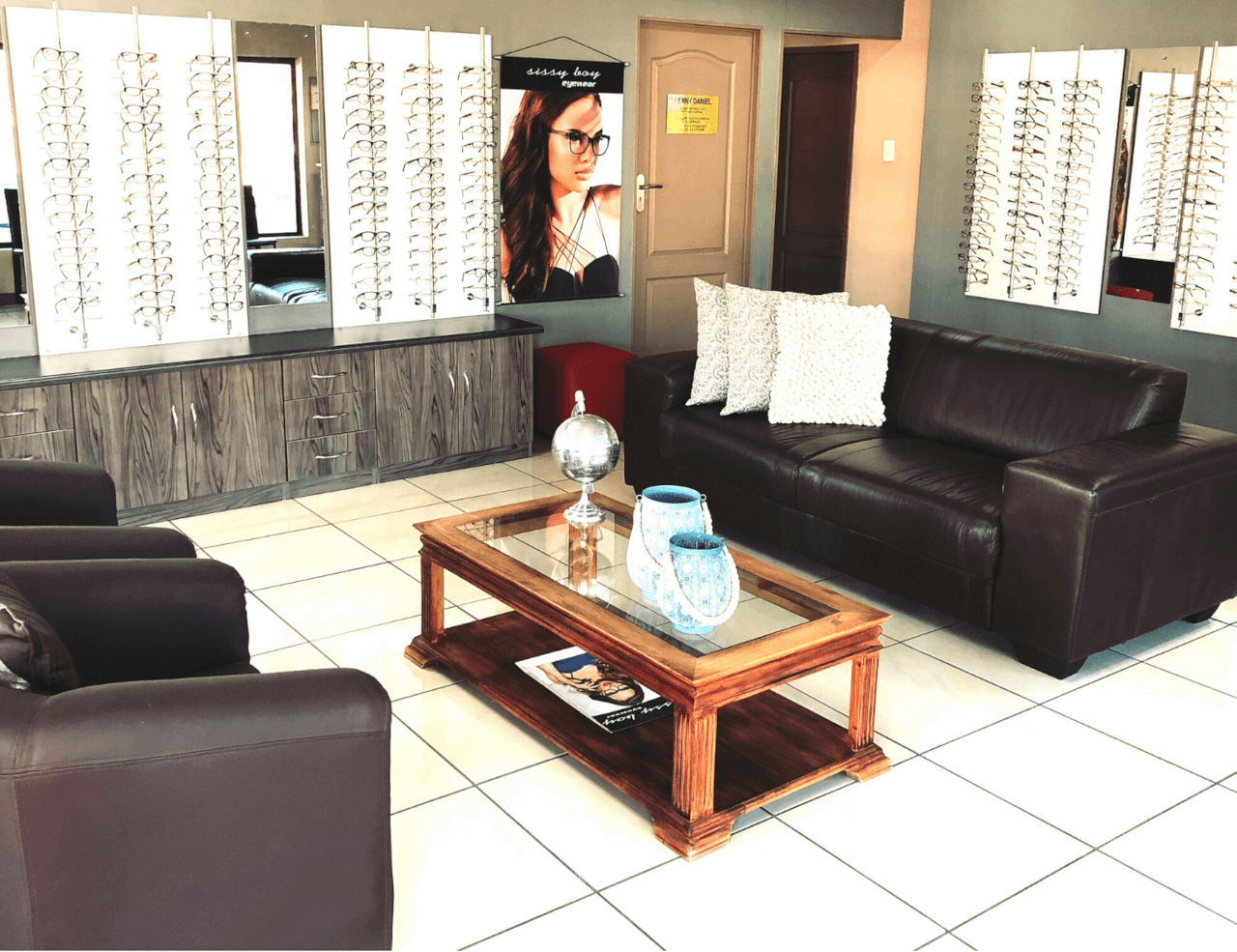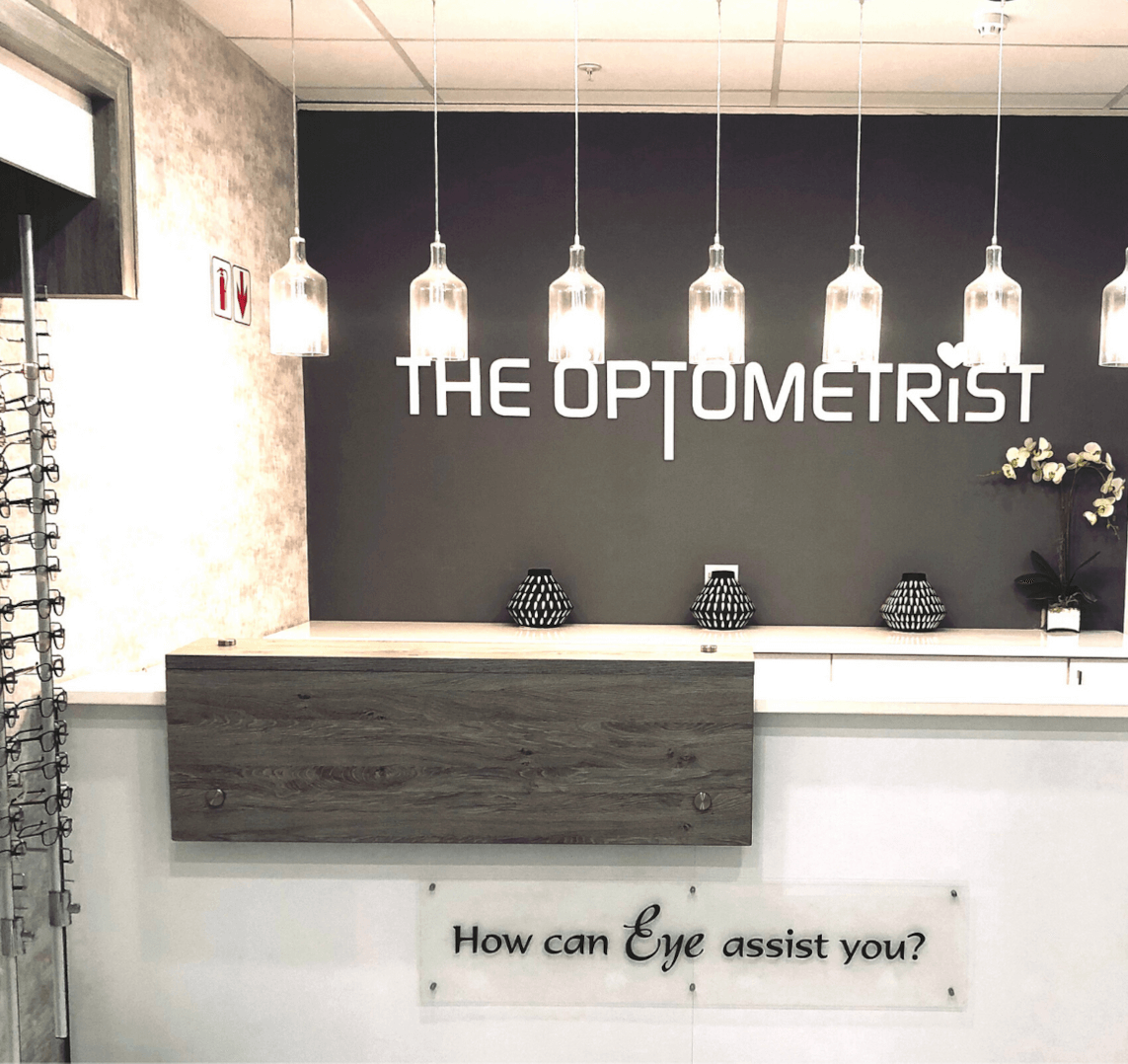 Our expertise in Optometry is not the only thing we offer you, but a friendly and professional service (gained through the years) as well.
Make a booking with us to experience our innovative solutions for your eye-care needs.
We Assist You With The Following:
Full Comprehensive Eye Test
Contact Lens Assessment, Fittings & Training
Newest Spectacle Lens Technology
Drivers License Screenings
Caring for your Child's Vision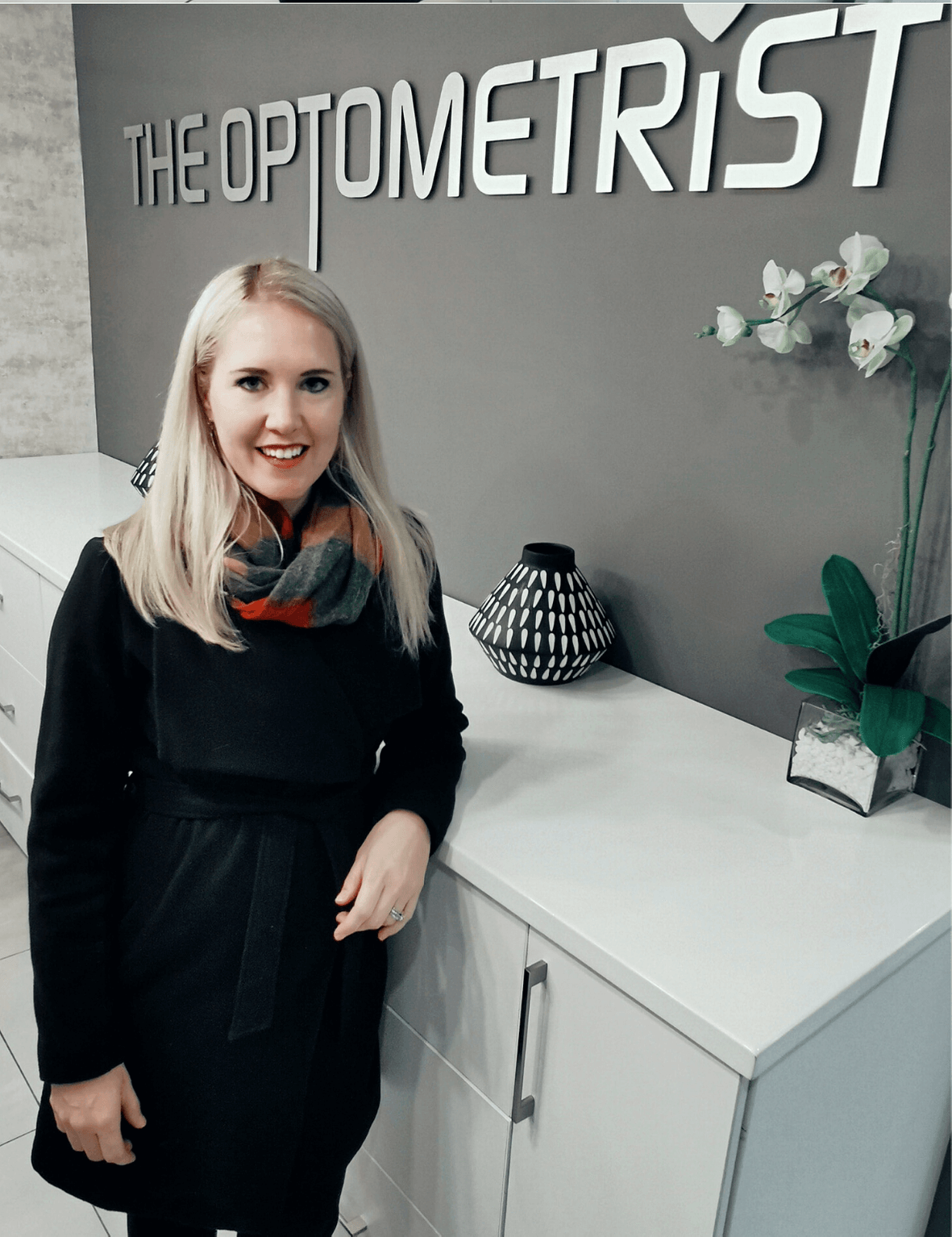 Penny Duncan
Founder | Owner | Optometrist
About Me
A graduate from the University of Johannesburg & Cape Town University of Technology.
Penny graduated Cum Laude in her first course "Optical Dispensing" after which she studied further at the University of Johannesburg for Optometry.
Her dream of Optometry started in Grade 9, where she developed a sudden passion for it that never stopped. She always had a desire to help people and realized that she could accomplish it through vision. She's been an entrepreneur from a young age, always wanting to do her own thing.
After opening up her very first practice in Bredasdorp in 2009, her vision and dream expanded from there on out. Her little eye shop became a hot spot and she quickly realized that she wanted to expand that little business into something great one day.
Her business partner Melanie has helped her in every way to realize her dream and together they live out their passion for optometry every day.
Their brand is unique, fun, interesting & affordable. They never stop looking and learning about the newest frames and lenses on the market and strive to bring their clients the best optics every day!
When Penny is not at work she enjoys spending time with her husband Henry and three beautiful children Daniel, Tatum and Ryan.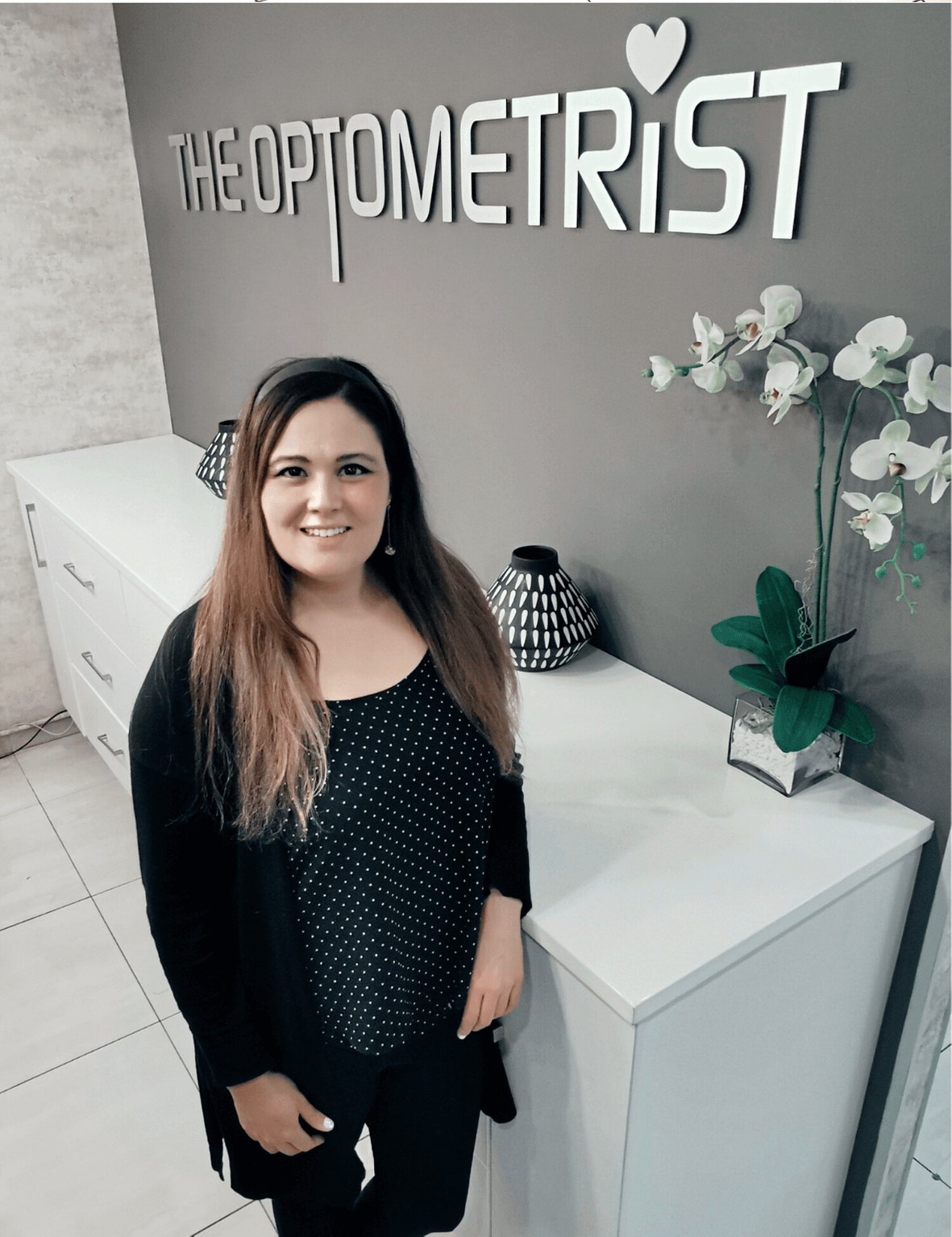 Melanie De Bruyn
Founder | Owner | Optometrist
About Me
A graduate from the University of Johannesburg.
Melanie always thrives when her clients hand their optical concerns to her skilled hands. And she strives to make sure that the best possible optical solution is delivered to all of her clients.
She, of course, always complements the store's main services with a customer service-orientated approach.
Her dream started when she realized that not every person can see as well as she can & that she could be the one who helps people achieve the best possible vision with the best possible lenses!
She opened up her first practice in 2014, starting small and building a loyal client basis. It was only after merging with Penny that her small dreams became big realities!
In her free time, Melanie loves being with her husband Herman and children Christo and Zanri.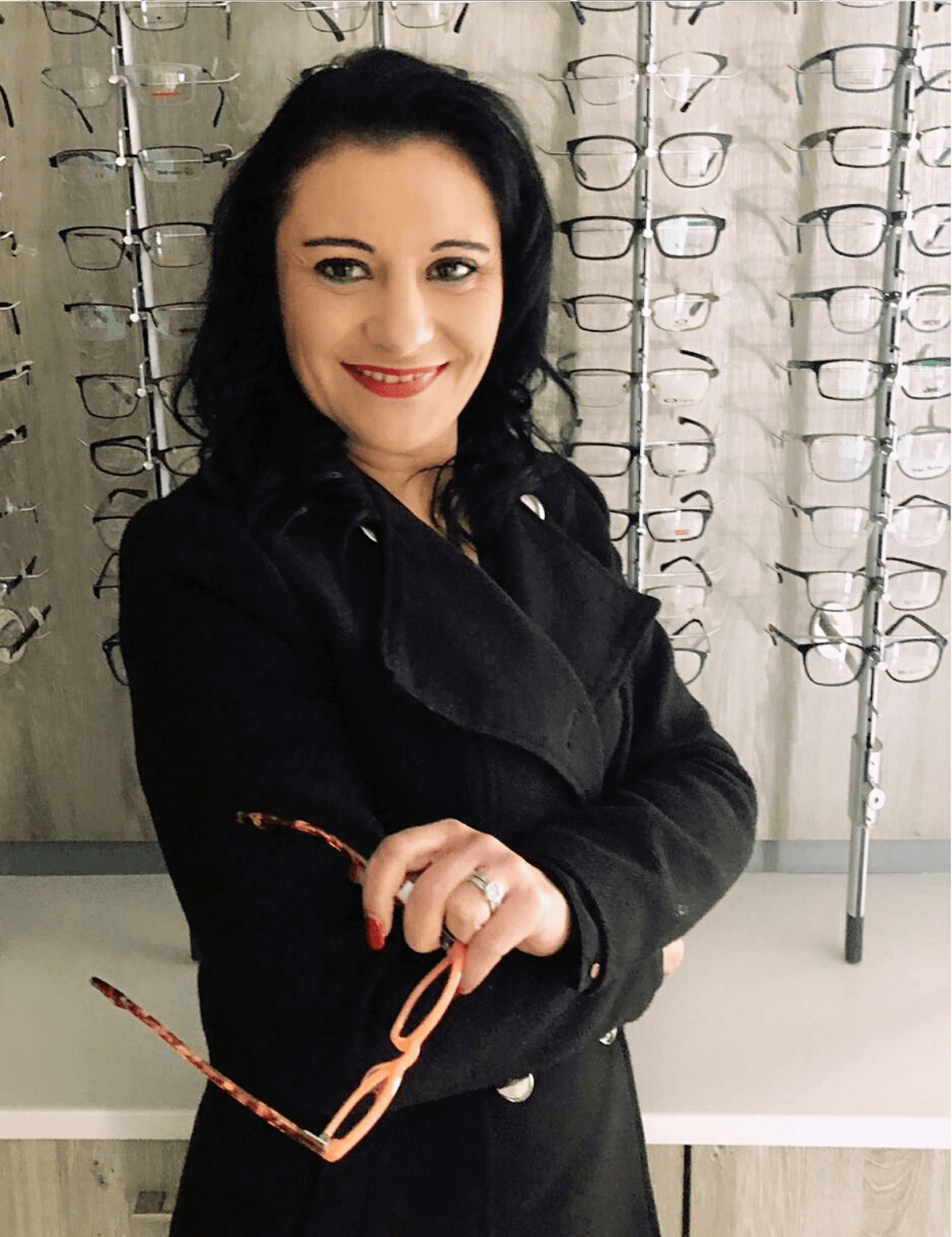 Natasha
Hartbeespoortdam Branch – Practice Manager
About Me
Natasha has been with our Harties branch from the very start in 2017.
Her remarkable communication skills make her a valuable asset to our team! She is remarkable at assisting our patients from start to finish. From reception and medical aid authorization to spectacle selection. With a great sense of style and thorough knowledge of lens options; she excels at helping people find just the right glasses to meet their fashion and vision needs. 
In her spare time, she enjoys reading, drawing, and hosting or cooking for her family when visiting. She enjoys spending as much time with her loved ones and friends as possible.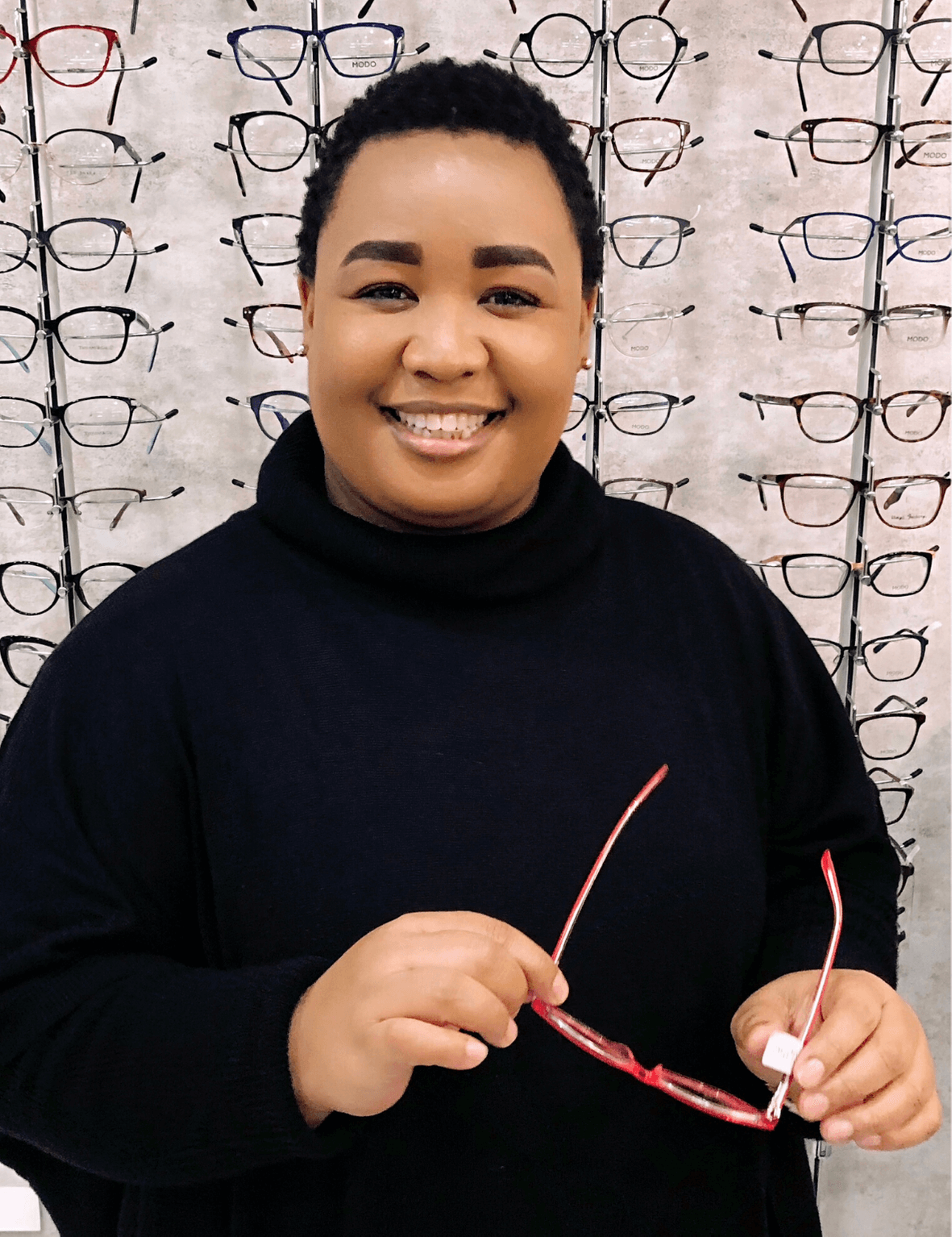 Cecelia
Brooklyn Branch – Practice Manager
About Me
Cecelia has been at The Optometrist since 2015!
She's located at our Brooklyn branch and excels at her primary job at the front desk and managing this busy store. Assisting clients as soon as they walk in the door. 
Outside of the office, she enjoys watching soccer, reading a book, and being with her family enjoying precious moments. She is a proud aunt to her four-year-old nephew, Karabo, and also loves seeing him experience new things.
She likes to be positive and surround herself with positivity. She has the most beautiful smile and our clients love her. If there is anything you need while you are visiting The Optometrist, she will be happy to assist you!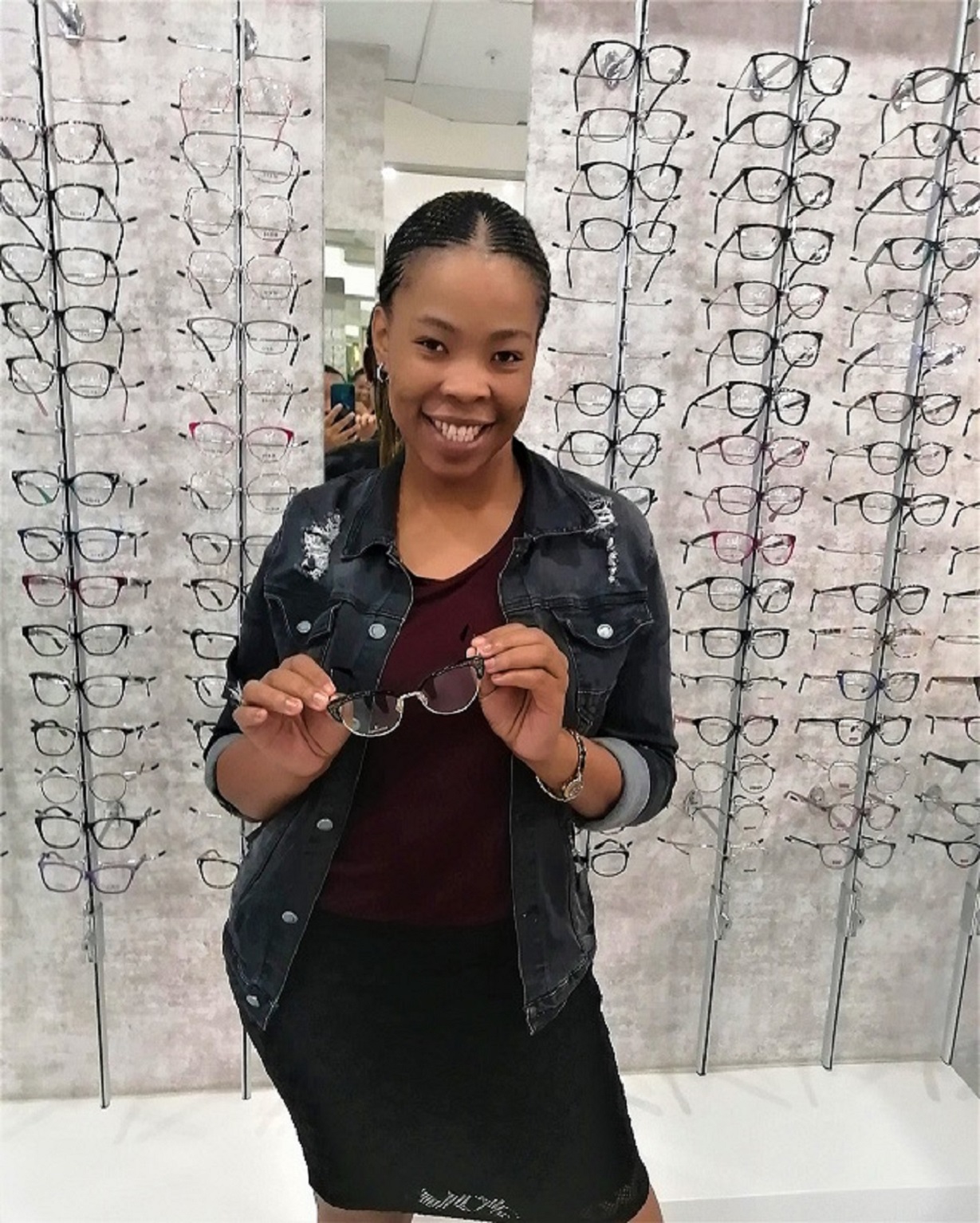 Nthabiseng
Brooklyn Branch – Front-line
About Me
Nthabiseng is a new mother of a 6 month old baby girl. She is always punctual and friendly and what she loves most about her work is helping people choose frames.
She says the brand that she loves most is Billion, because it is affordable and there are a lot of different frames patients can choose from.
Nthabi can't wait to meet you soon and assist you in store!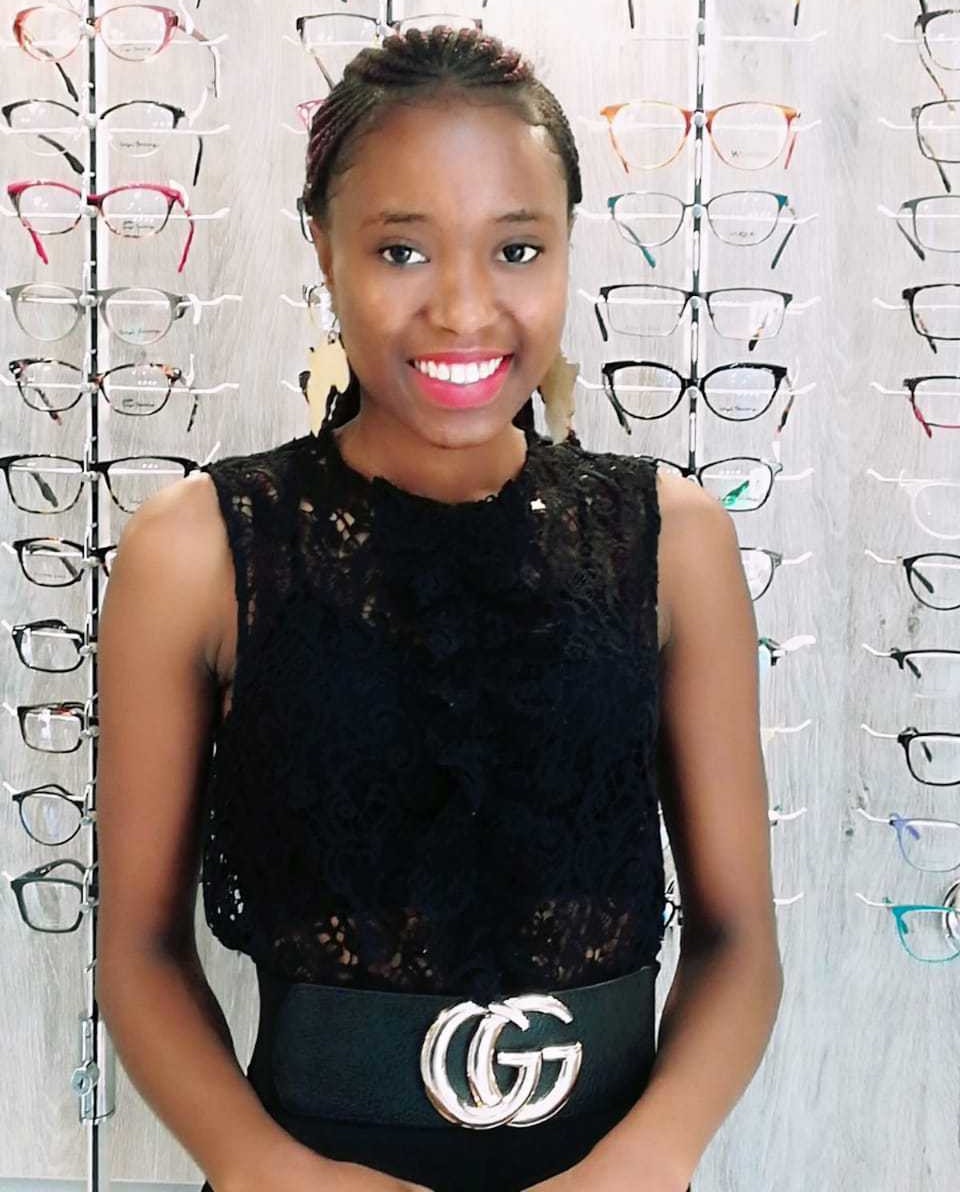 About Me
Brenda always aspires to be great and she loves making a difference. Whatever challenge comes her way she tries to retain a positive spirit and keep positive energy.
She is a part time student and model and apart from that she absolutely enjoys doing community service, reading motivational and leadership novels and learning how to cook.
She is a great communicator and can't wait to welcome you at our Centurion branch.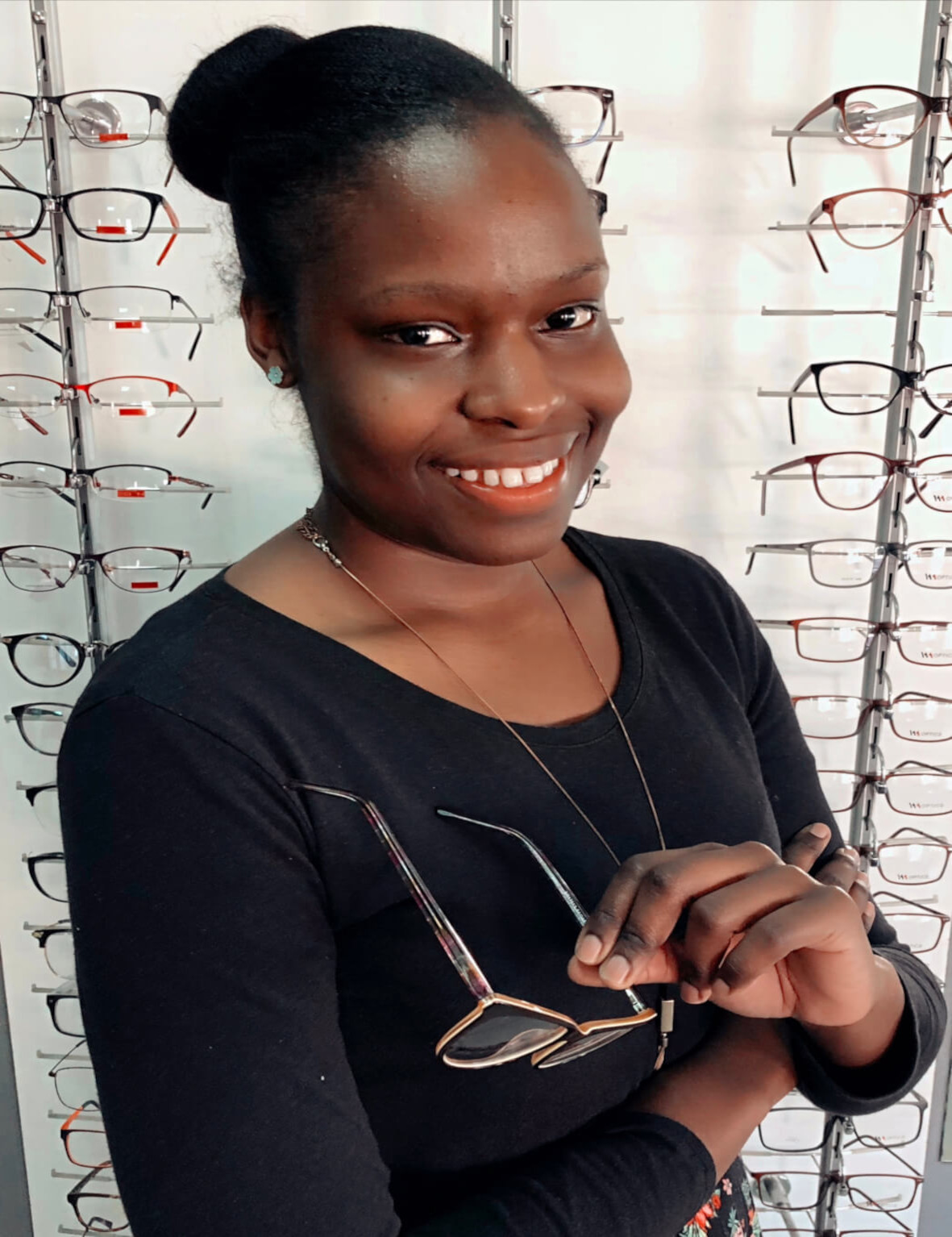 Busisiwe
Brits Branch – Front-line
About Me
Busisiwe is the newest member of our team and is located at our Brits branch.
Buci takes pride in punctuality and excels in her job daily as she assists our patients as soon as they walk in the door.
She enjoys being part of a productive team and is furthering her studies part-time.
Outside the office, Buci enjoys playing netball, cooking for her family and going to the gym.
Buci is always ready to welcome everyone who walks in our Brits branch with her beautiful welcoming smile.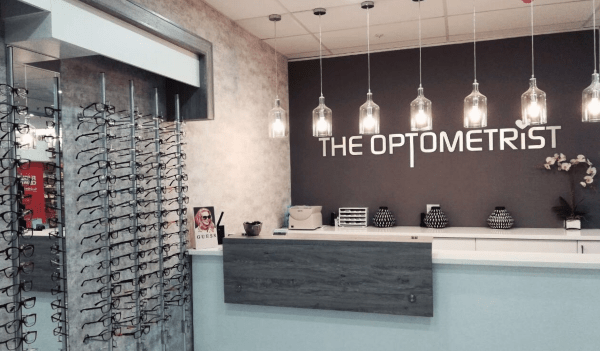 The Optometrist - Brooklyn Mall
Shop 23, Brooklyn Mall, Fehrsen St & Veale St, Pretoria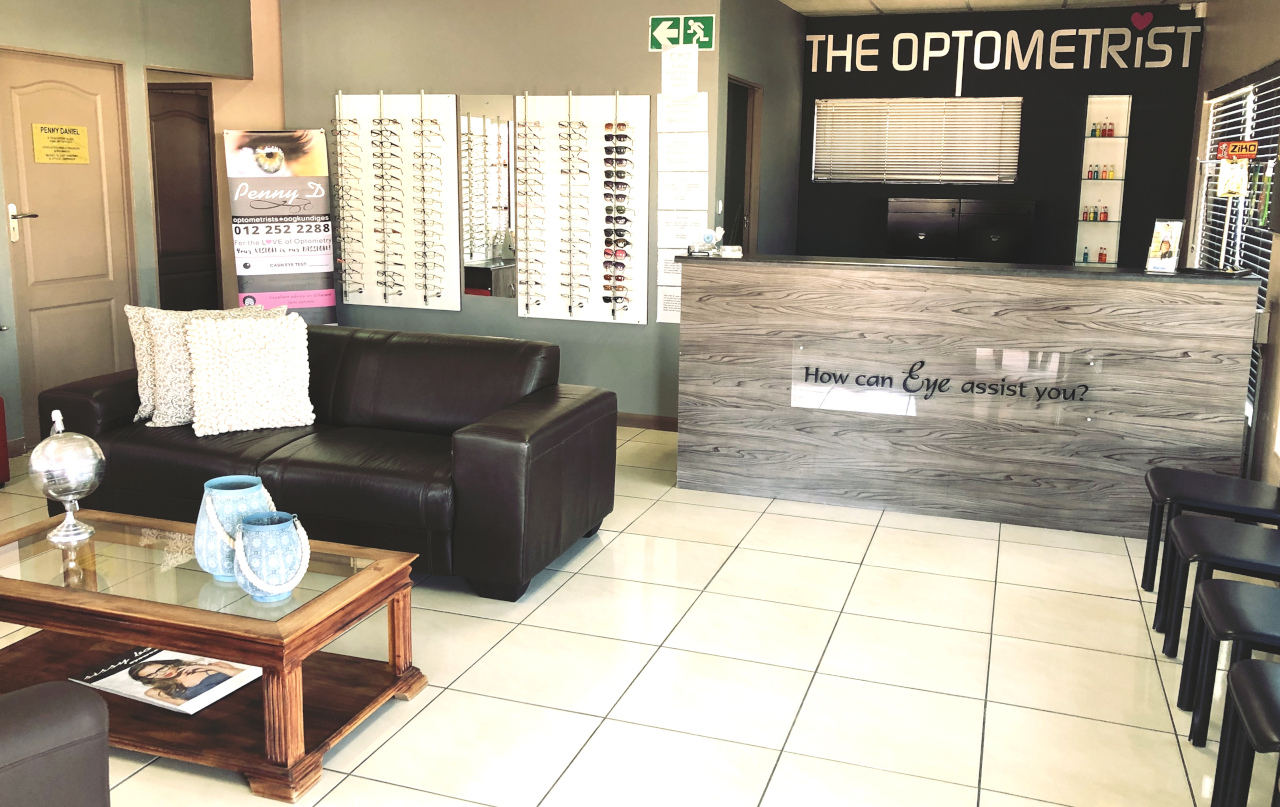 The Optometrist - Brits
18 De Witts Ave, Krishna Medical Centre, Brits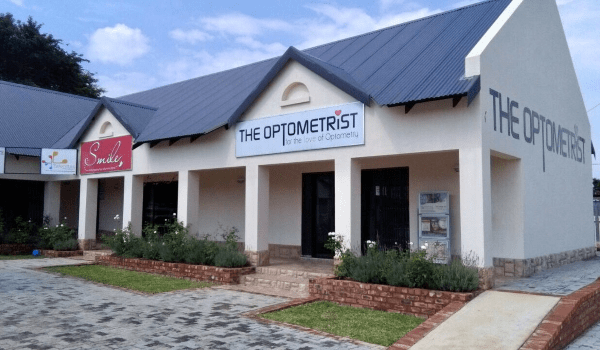 The Optometrist - Hartbeespoortdam
Shop 8 Smoorverlief Centre R27 Tielmann Street Melodie Hartbeespoortdam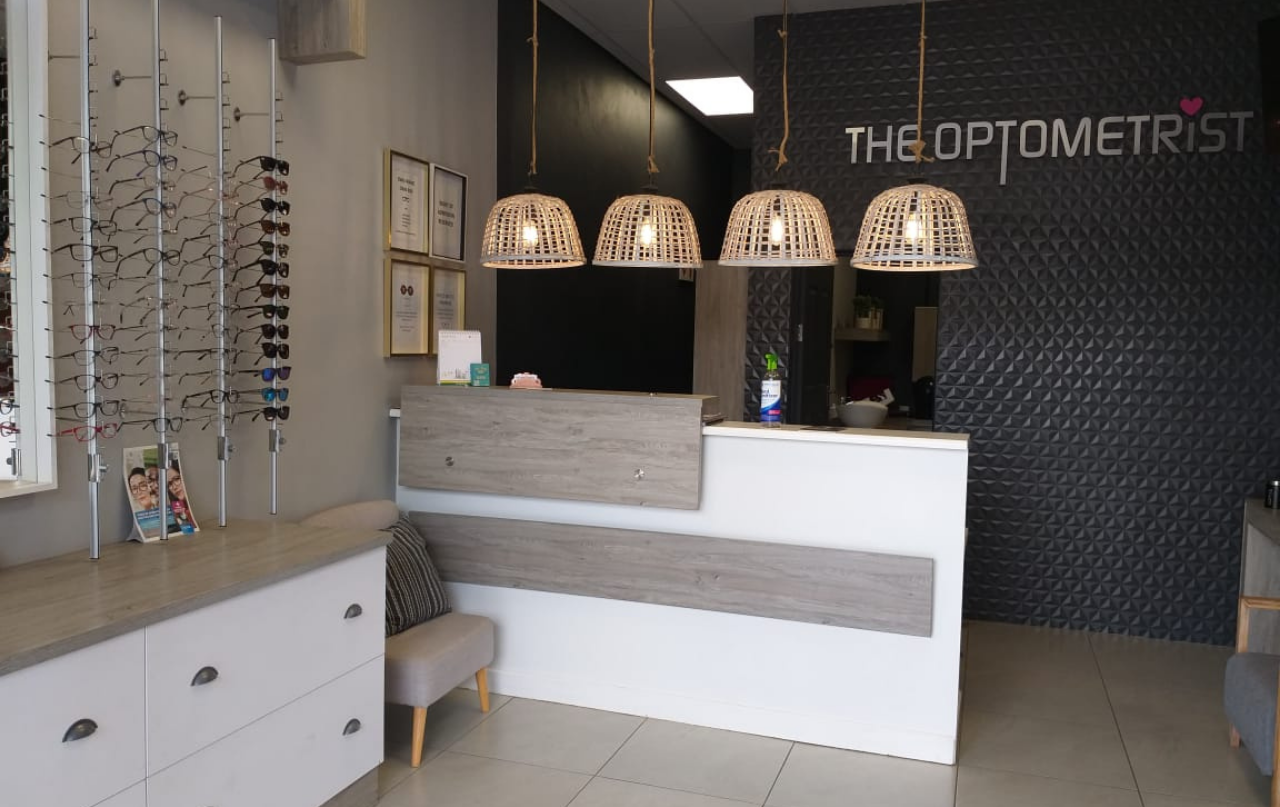 The Optometrist - Centurion
Shop 3, Club Crossing ℅ Lyttelton and Von Willich Ave, Clubview
Eyebar
A collection of our brands and styles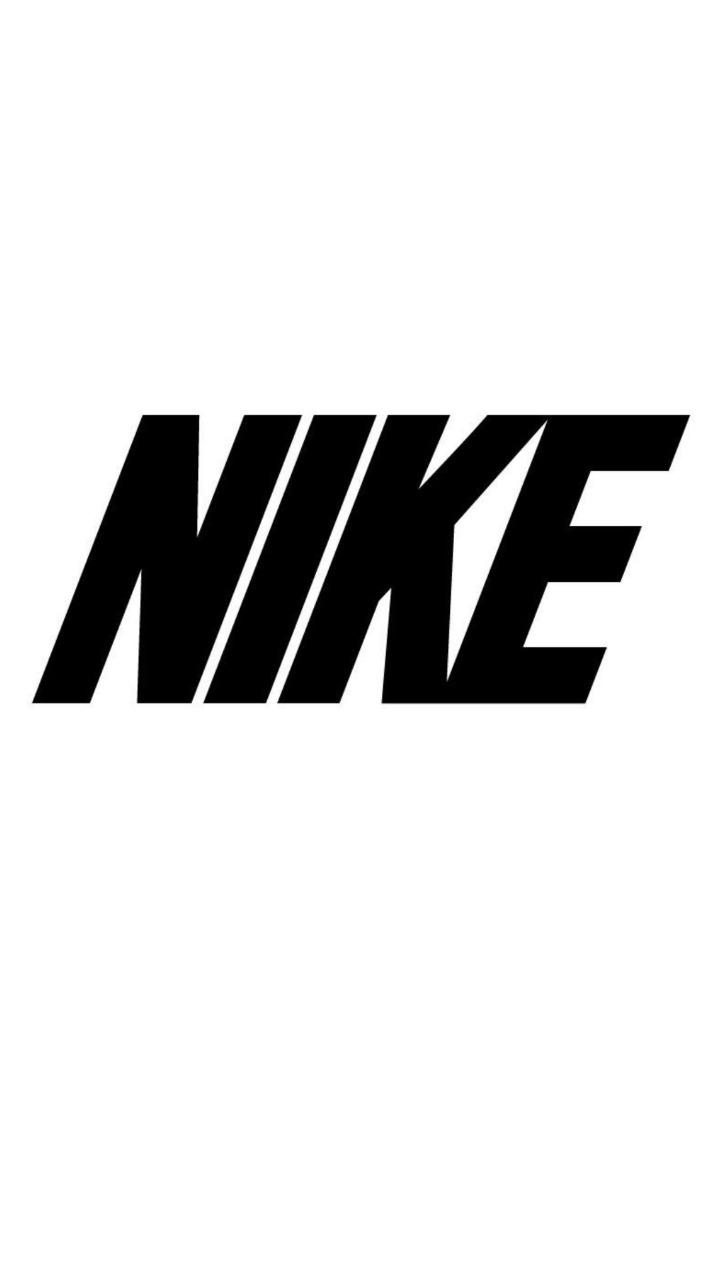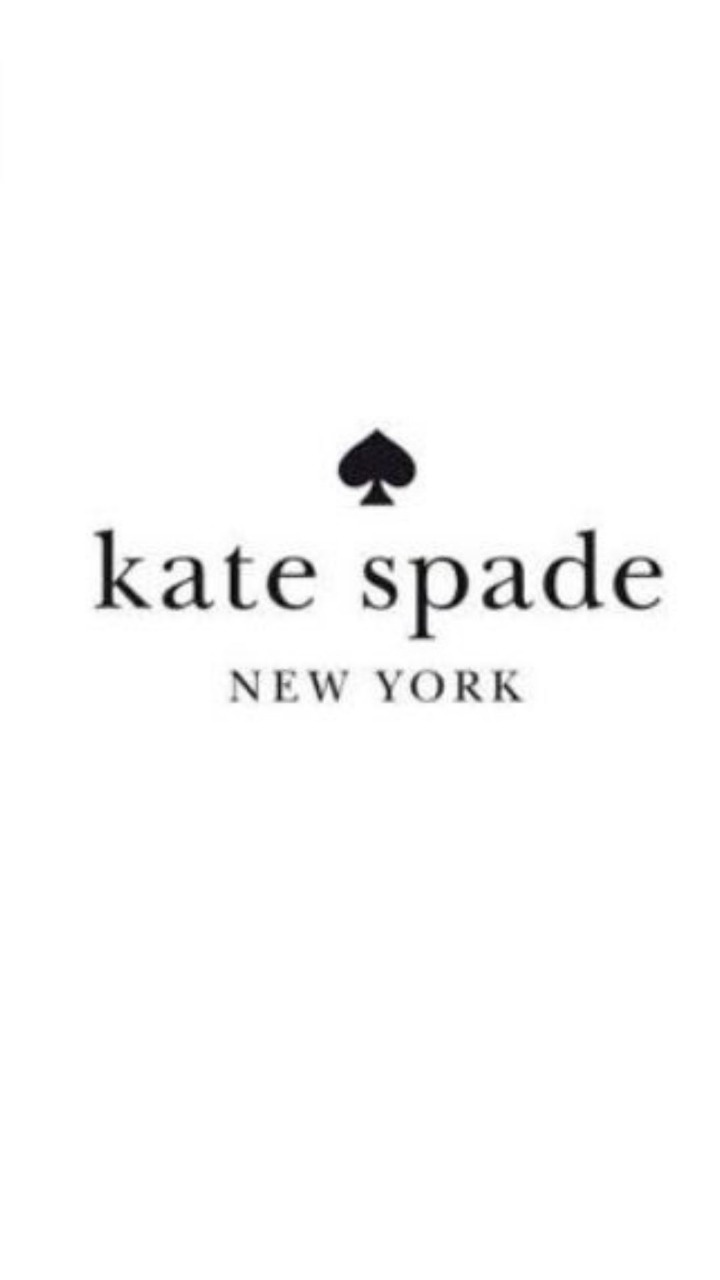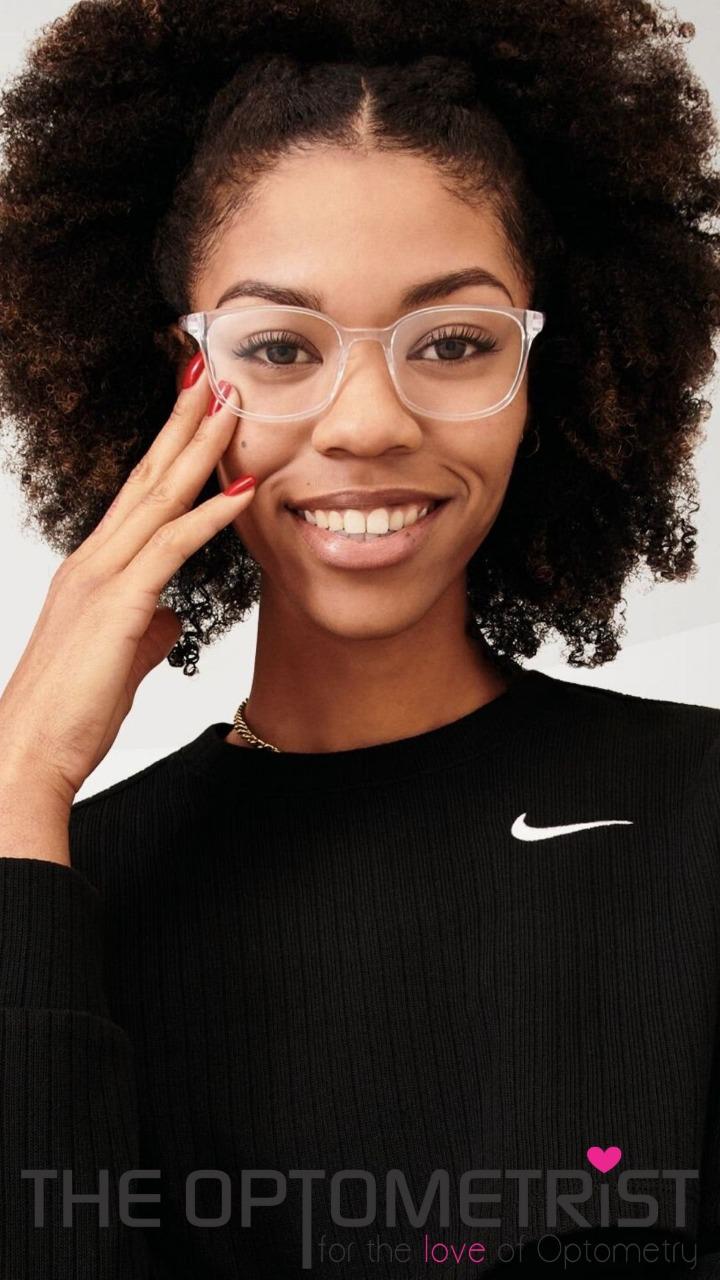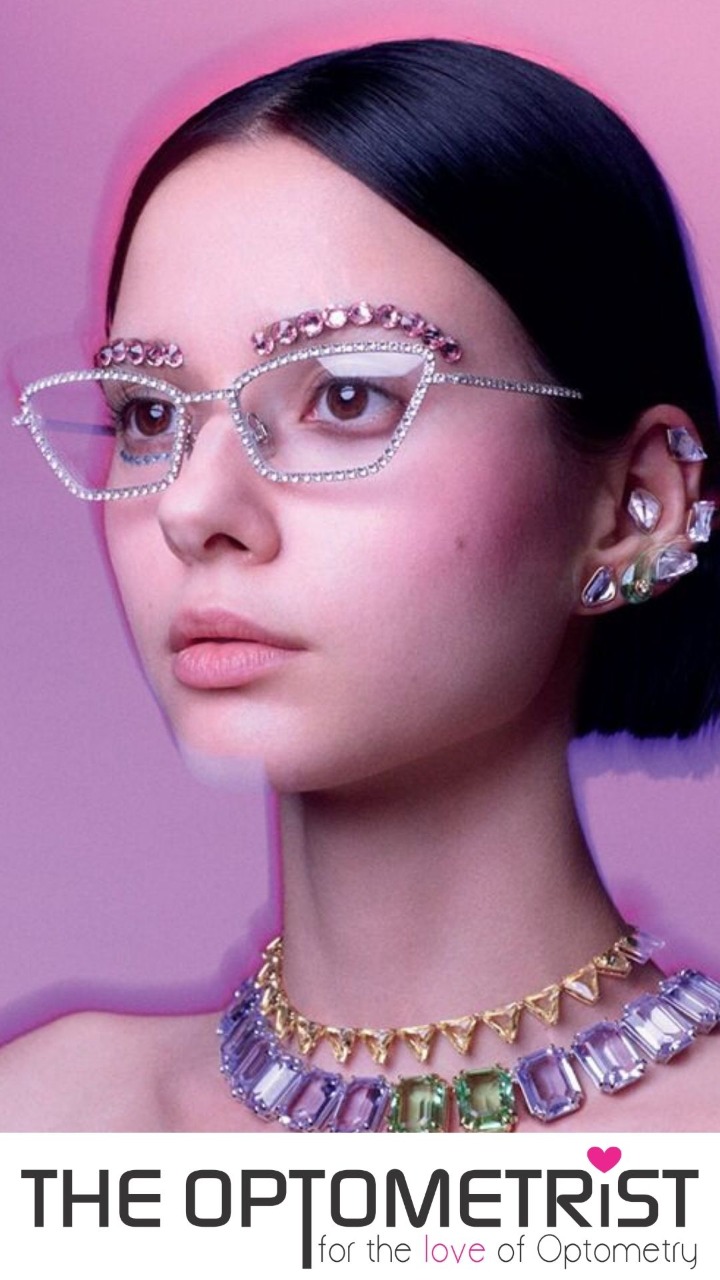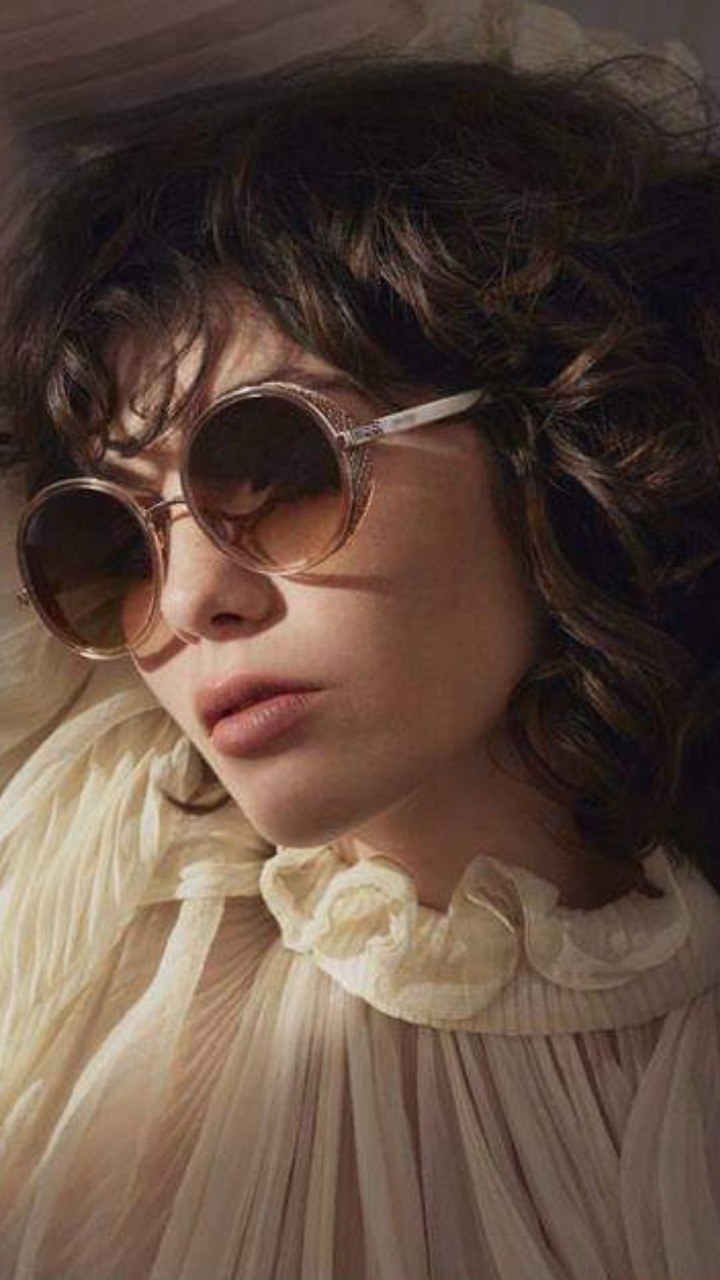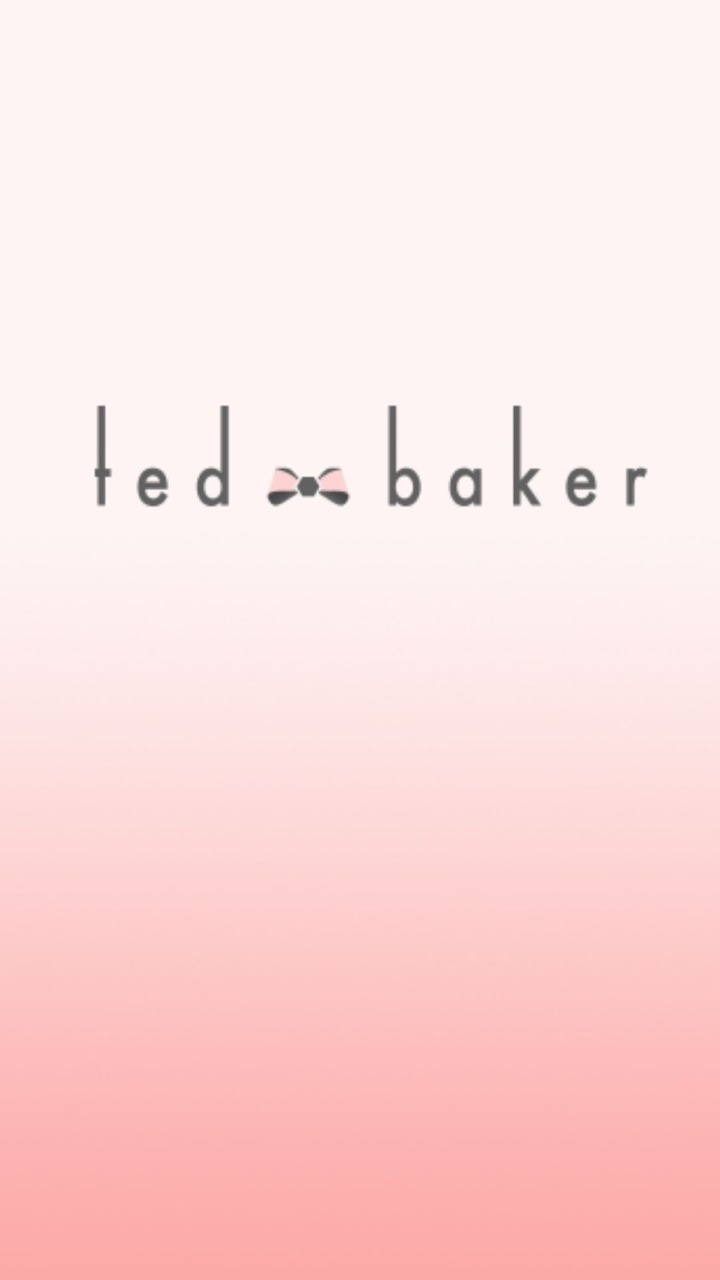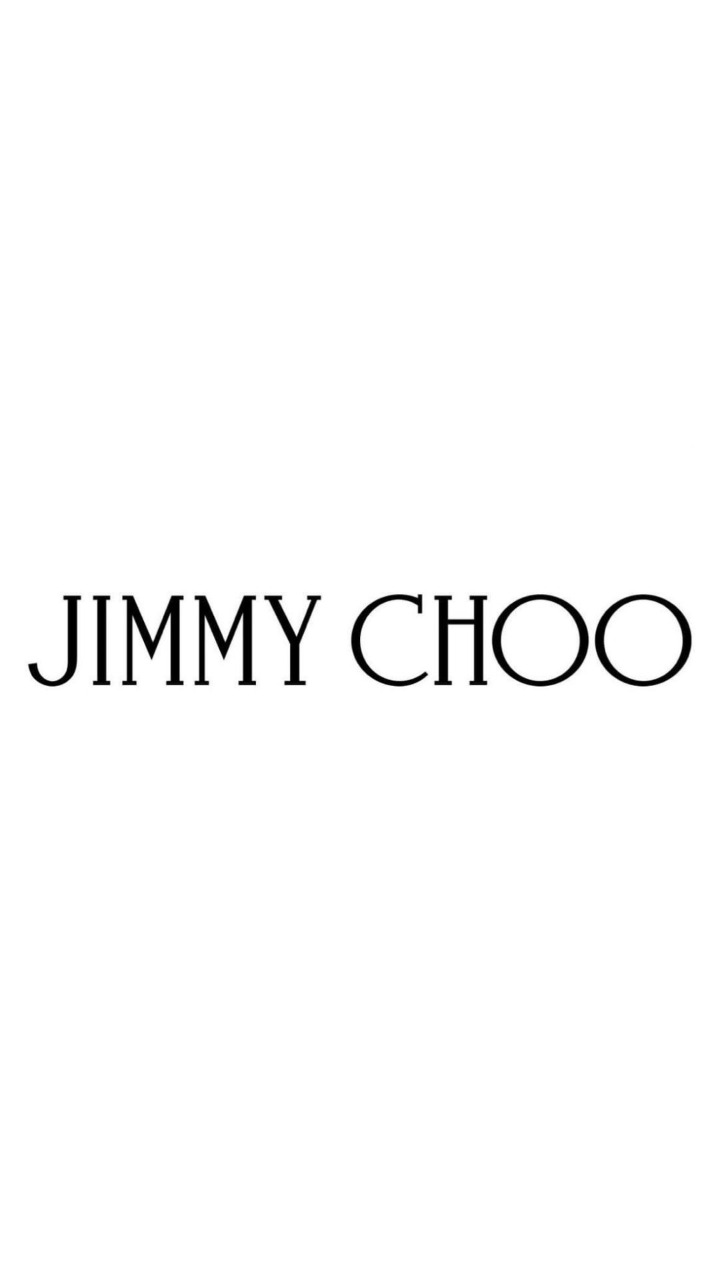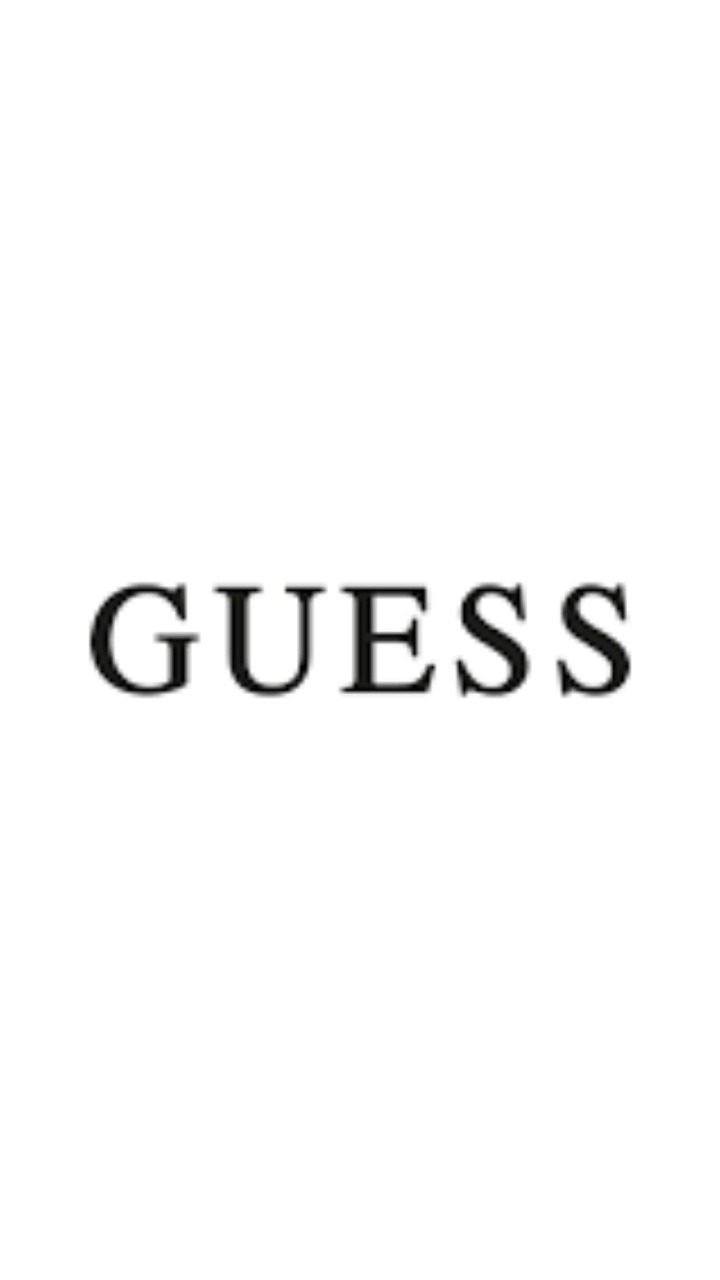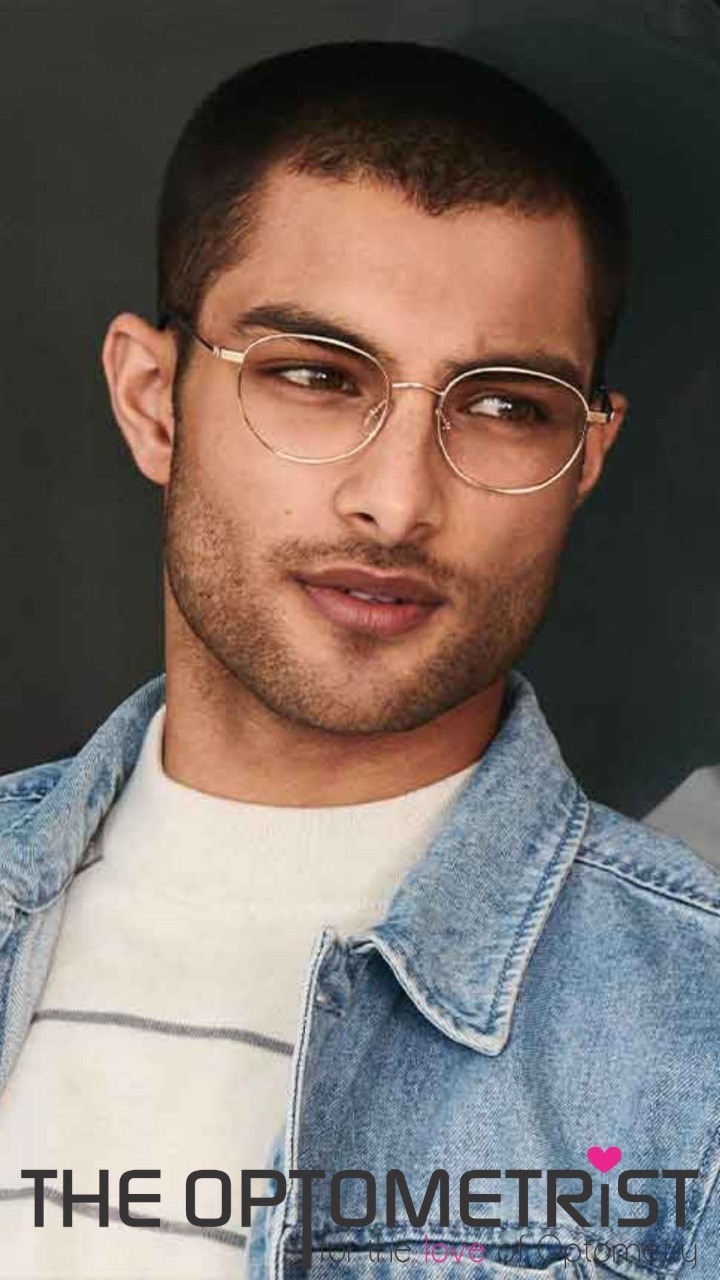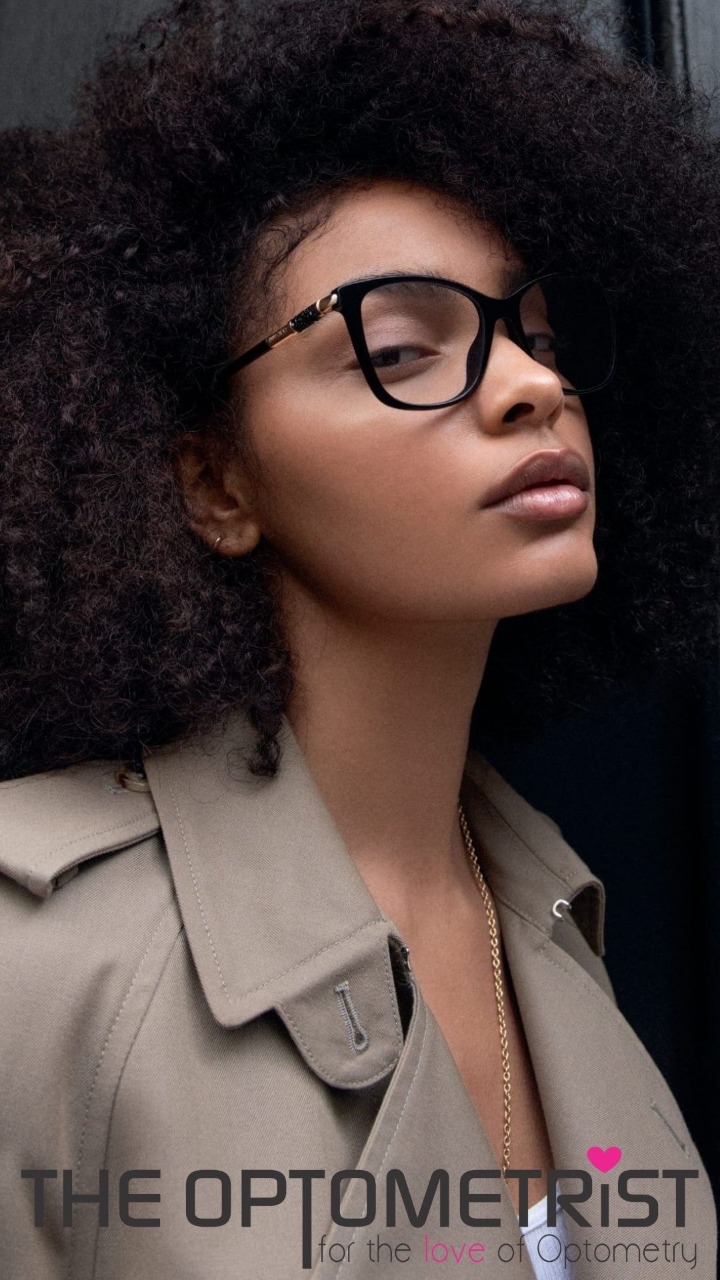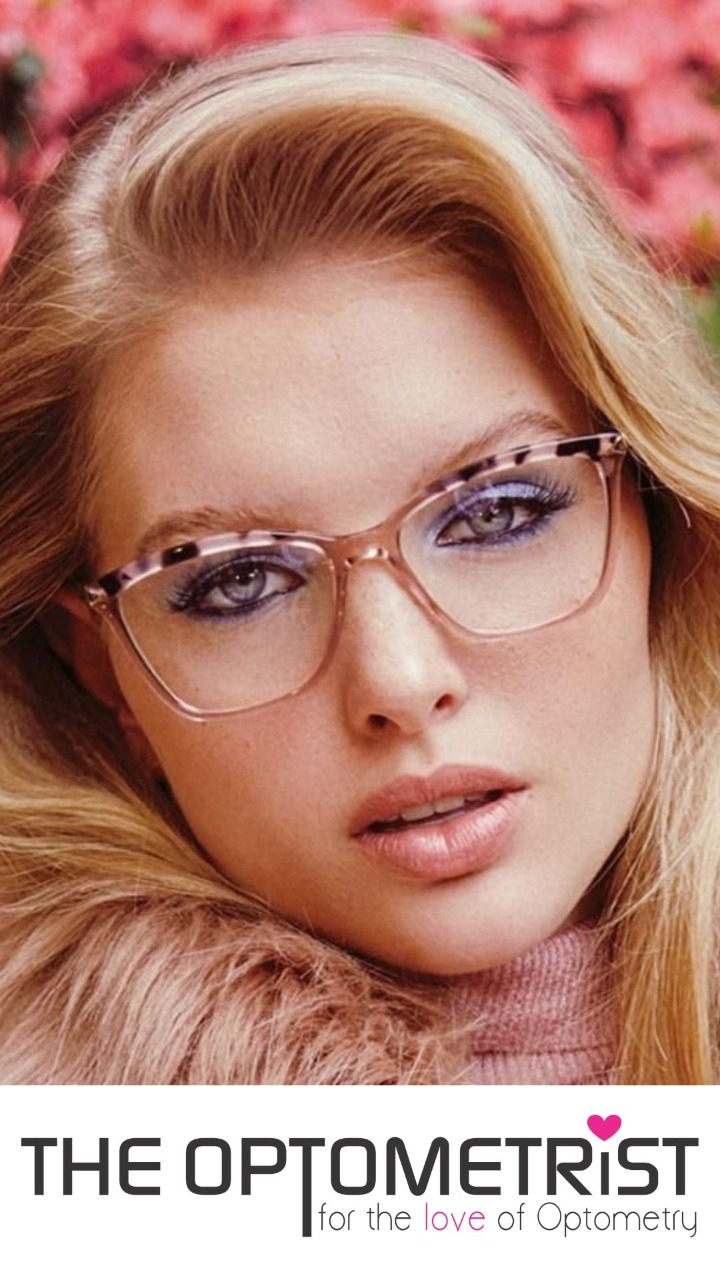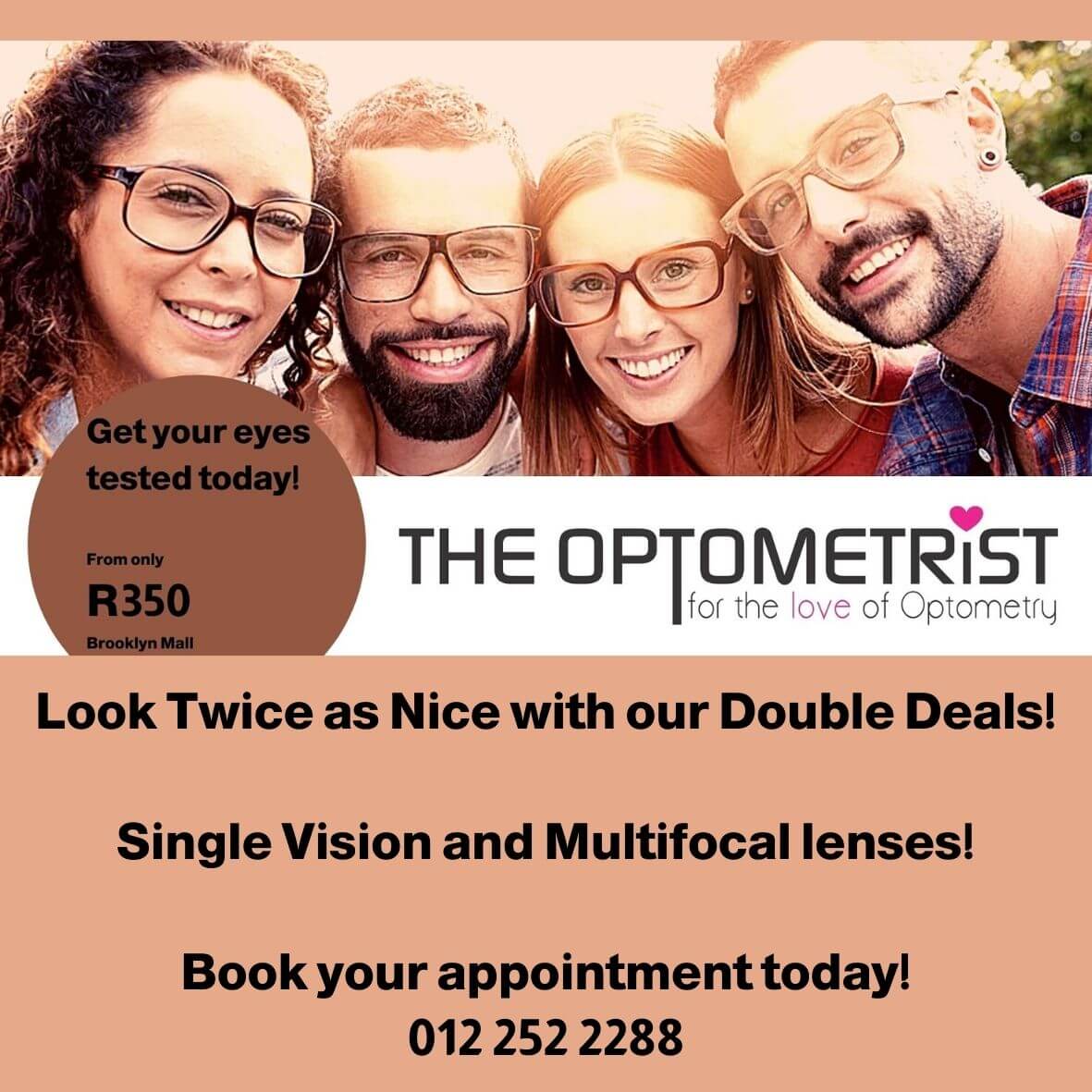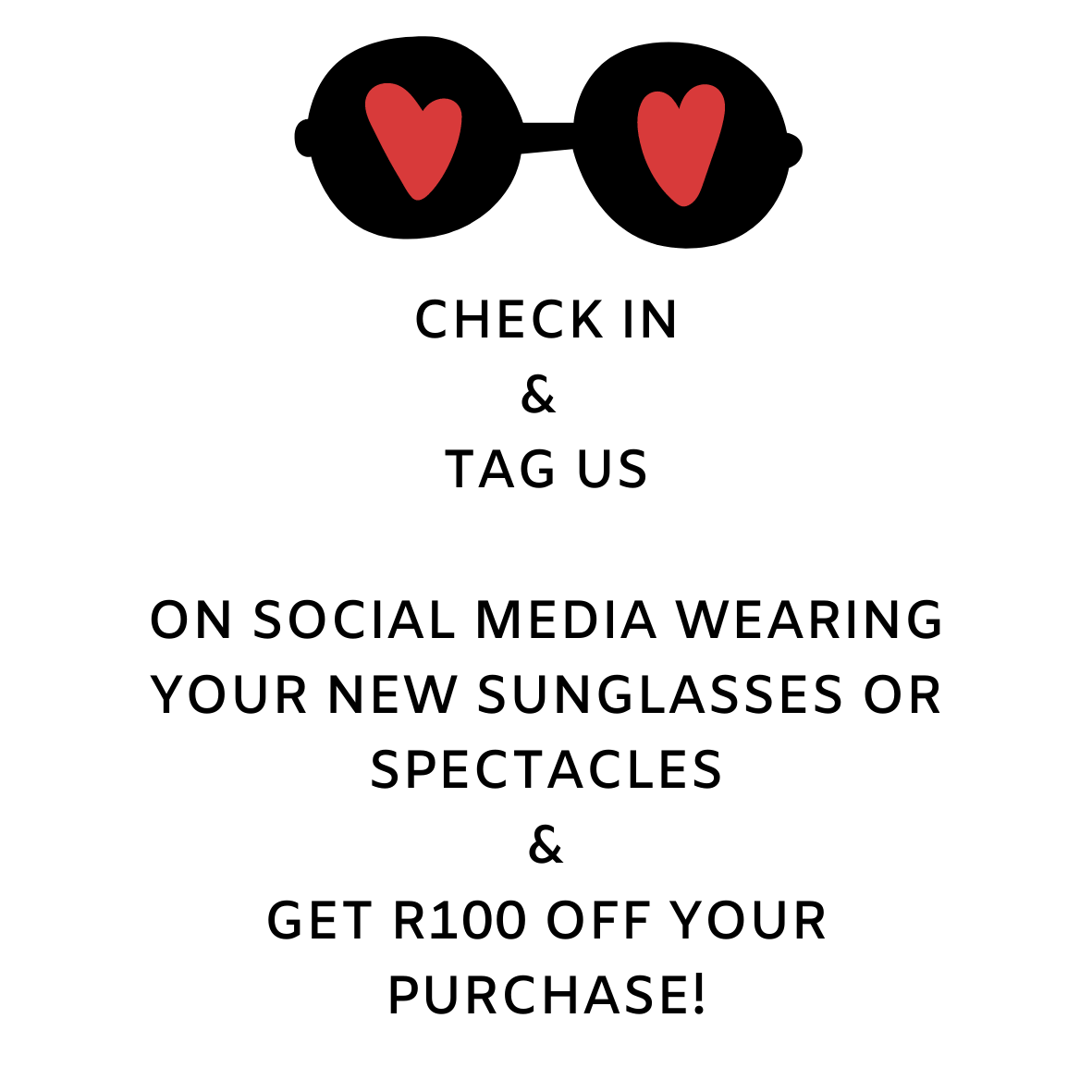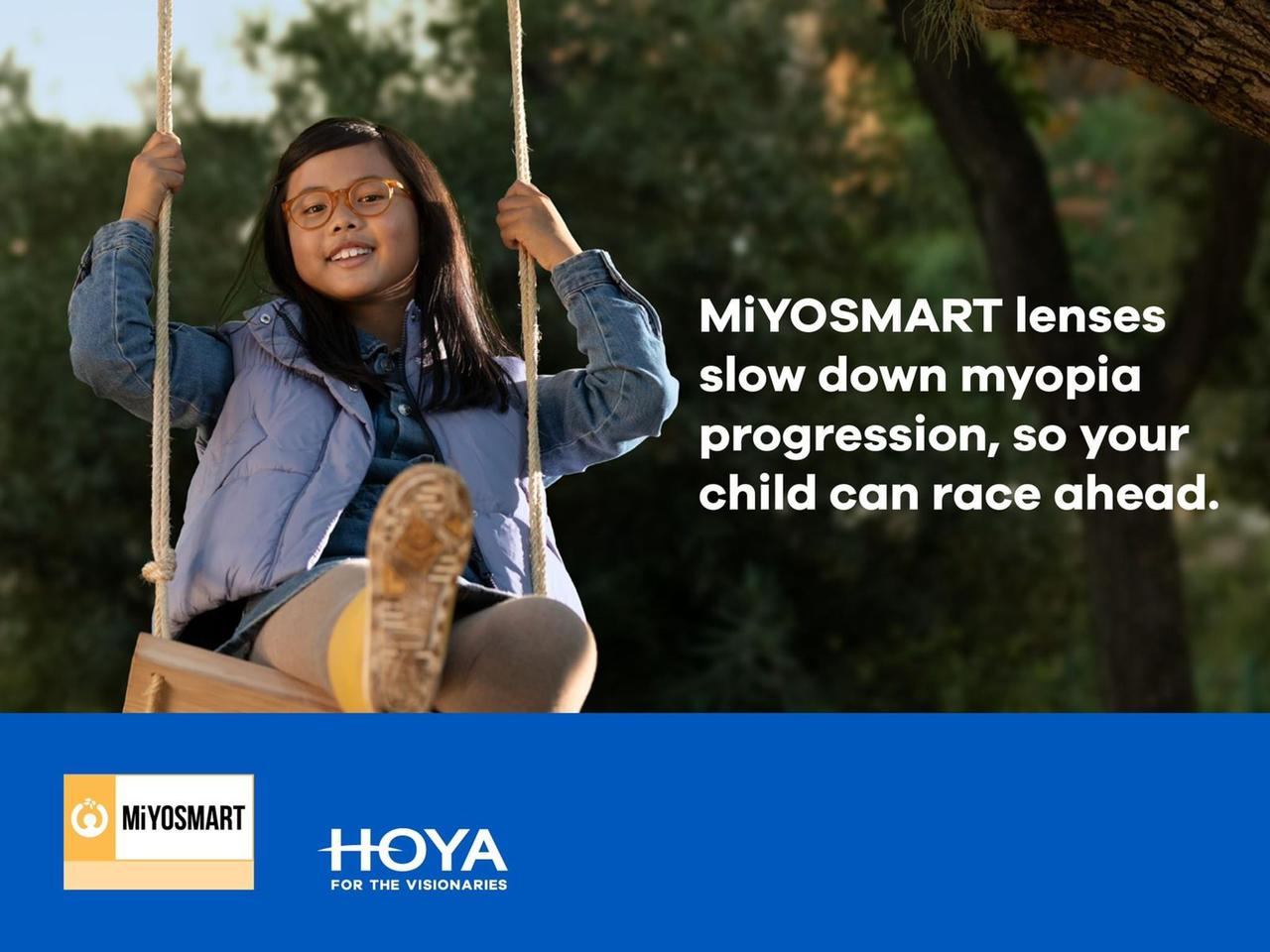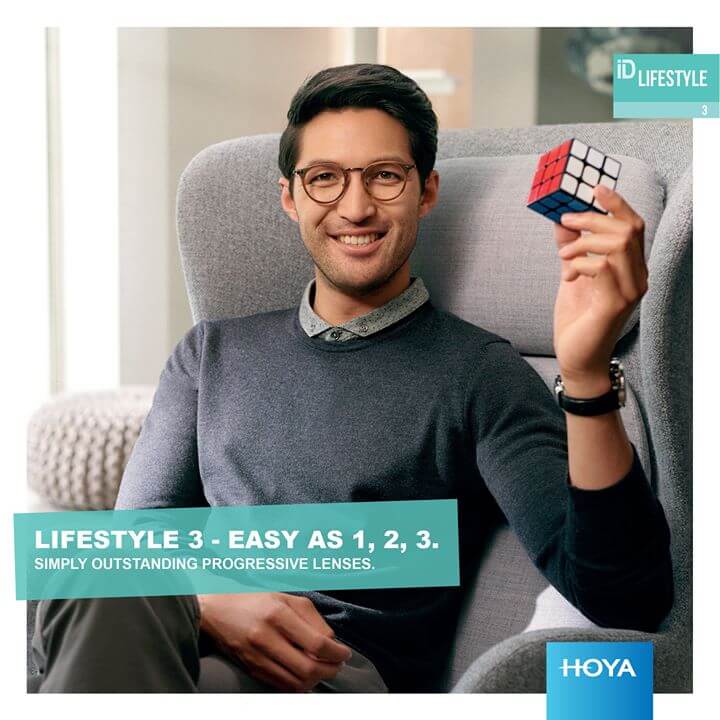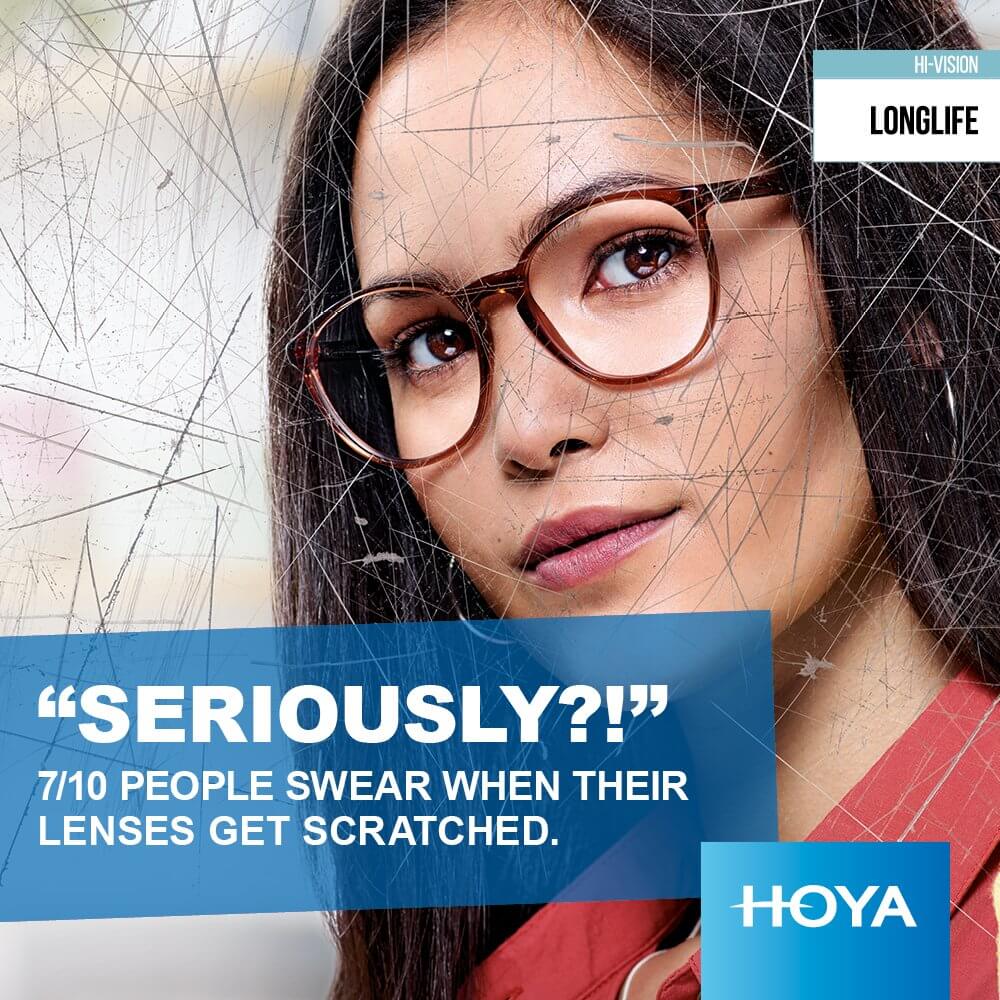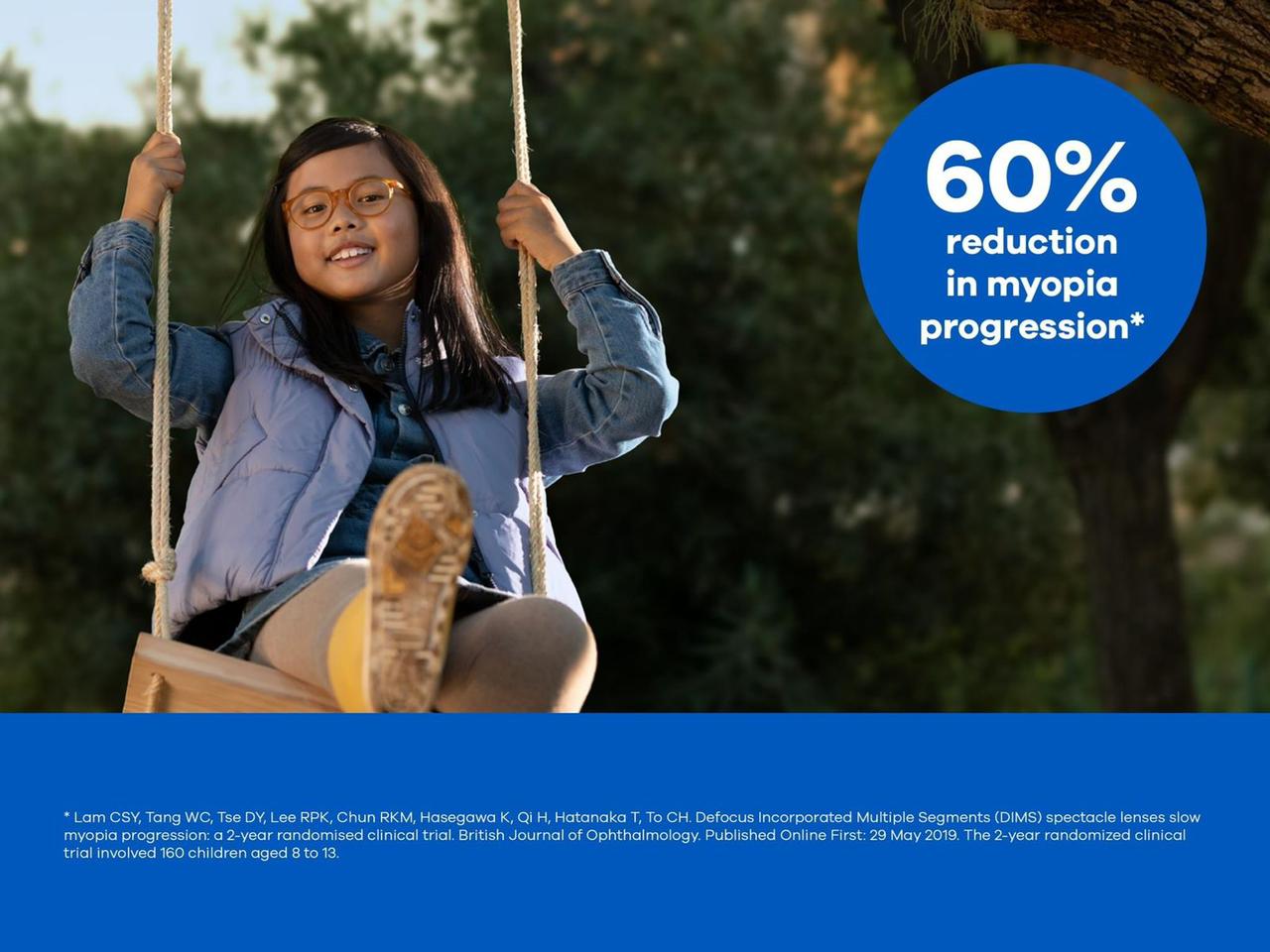 Fill In Your Details To Make An Appointment